Local General Contractor
One of the greatest benefits of being based in Buffalo, MN is that we get to help all of the small business owners in our community with their commercial construction projects. Buffalo is small town just a short drive west of Minneapolis/St. Paul with about 16,000 residents. The community is known for its downtown lake beauty, recreation, and rural charm. The community offers big town opportunity with a small town feel, making it a great place to call our home.
11 Division Street Renovation Project
Recently were called in on a commercial renovation project at 11 Division Street, which is also formally know as A Wreth of Franklin. The plan was to completely renovate the entire building taking one large space and sub dividing it into 3 different spaces. The difficulty with this, was that this building was one of the original buildings built on the historic Division street of Buffalo, MN. That said, with a great architects and a solid team of subcontractors we knocked this renovation out of the park. This transformation has to go down as one of our most dramatic transformations of a historic building. In the end this project turned out fantastic and once again we were very grateful to be the General Contractor on this project.
Exterior Before Renovation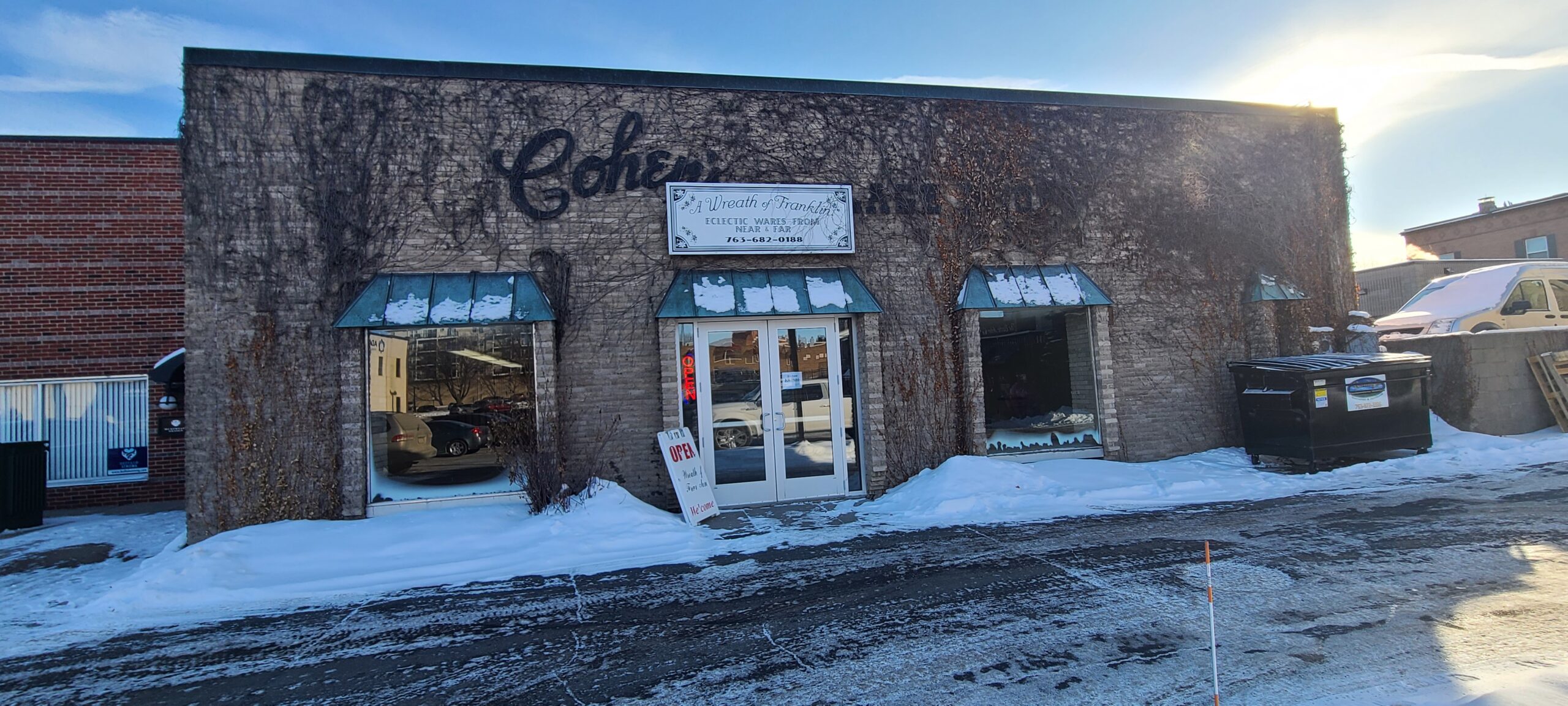 Exterior After Renovation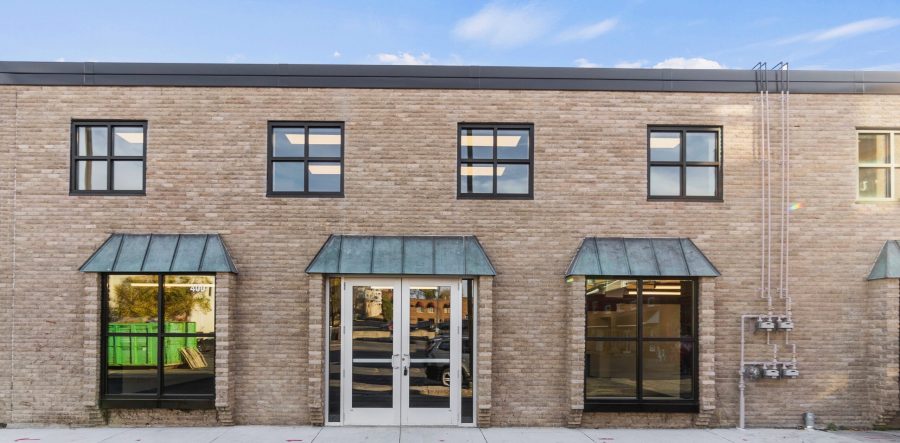 Interior Before Renovation
Interior After Renovation