Larson Building recently completed a brand new showroom and training center for FourMation Sales in Rogers, MN. This training center will allow FourMation Sales to offer training and demonstrations to their clients showcasing the different product lines that they offer in the plumbing, heating and mechanical industry. This project was a continuation of the recent 21,000 square foot building project that Larson Building completed for The Park Group last summer.
FourMation Sales located in Rogers, MN represents the top product lines for the plumbing, heating and mechanical industries in MN, WI, ND, SD, and the UP of Michigan. Learn more about them and their product offering here: https://www.fourmationsales.com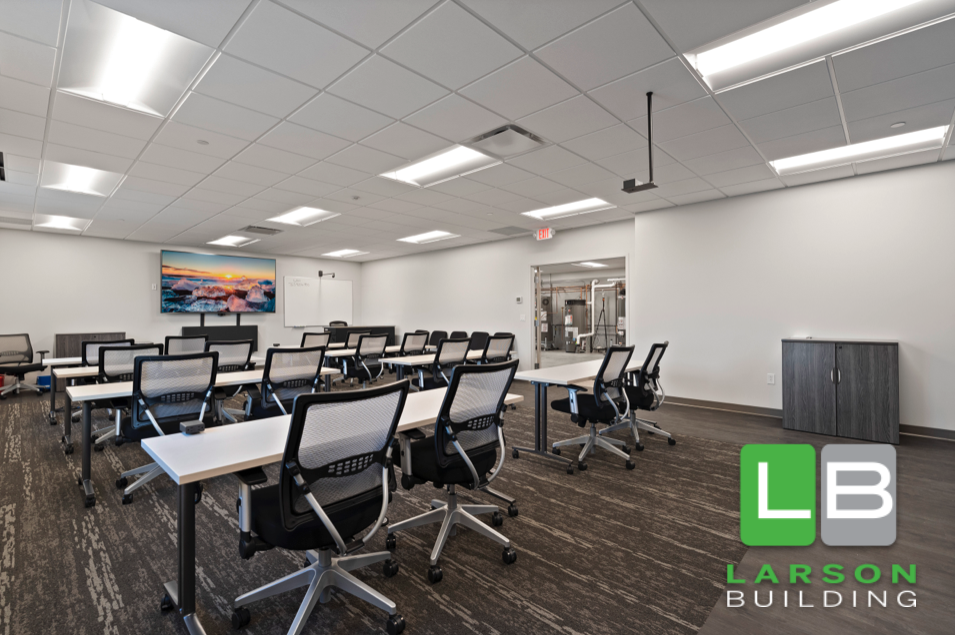 > Together We Build
At Larson Building, "Together We Build" is our motto because we are ready to take the hassle and stress out of your project so that you can actually enjoy watching it all come together. With 22 years of expertise, our friendly and knowledgeable team of construction experts are ready to meet any challenge with a nimble and responsive approach.
Larson Building recently partnered with Ultra Machine Company in Monticello, MN to Design-Build a 60,000 square foot building addition. This world class precision manufacturing facility was designed
Read More »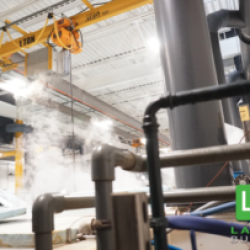 Twin City Plating recently completed a major renovation at their plating and metal finishing facility in Minneapolis, MN. Twin City Plating (TCP) has been providing metal
Read More »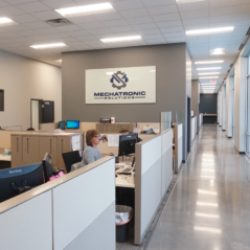 Larson Building recently helped Mechatronic Solutions open the doors to a brand new 45,000 square foot facility in Maple Grove, MN. Mechatronic Solutions is a
Read More »