Larson Building recently helped Mechatronic Solutions open the doors to a brand new 45,000 square foot facility in Maple Grove, MN.
Mechatronic Solutions is a leader in providing high-quality automation technology products, solutions, and services to companies across nearly all industries. Mechatronic Solutions focuses its efforts in Minnesota, Wisconsin, North Dakota, and South Dakota through partnerships with leading automation technology companies in robotics, motion control, machine control, pneumatics, safety, vision, and much more. Check out their website for more information: https://mechatronicsolutions.com
Mechatronic will occupy about 25,000 SF of the building with the other 20,000 SF being leased to a tenant. Larson Building is currently building out the space which should be completed early in 2023.

> Together We Build
At Larson Building, "Together We Build" is our motto because we are ready to take the hassle and stress out of your project so that you can actually enjoy watching it all come together. With 22 years of expertise, our friendly and knowledgeable team of construction experts are ready to meet any challenge with a nimble and responsive approach.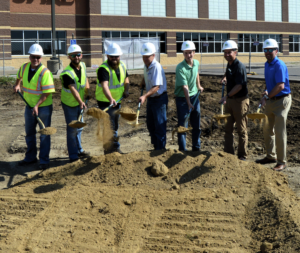 Larson Building recently helped Cub Wine & Spirits break ground on their new 10,000+ SF store in St. Michael, MN. Located right next to their
Read More »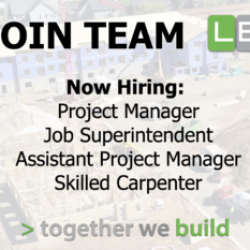 Larson Building is a commercial general contractor located in Buffalo, MN with projects all over the Twin Cities area. We are a family-owned business and
Read More »