ABC STEP Construction Safety Program
Founded in 1989 as a safety benchmarking and improvement tool, ABC STEP has evolved into a world-class safety management system that dramatically improves safety performance among participants regardless of company size or type of work. Participating ABC member firms measure their safety processes and policies on 25 key components through a detailed questionnaire with the goal of implementing or enhancing safety programs that reduce jobsite incidents.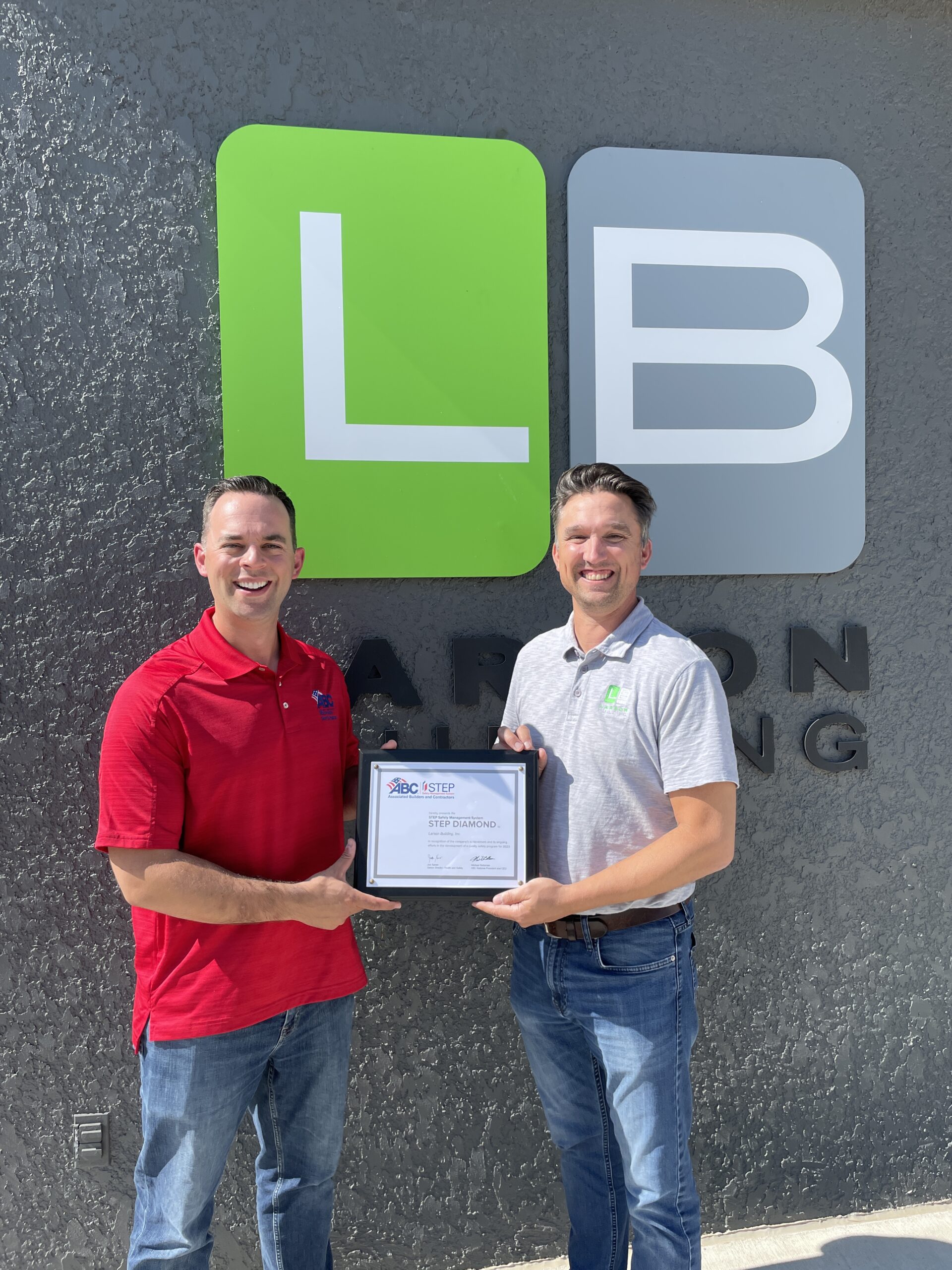 > Together We Build
At Larson Building, "Together We Build" is our motto because we are ready to take the hassle and stress out of your project so that you can actually enjoy watching it all come together. With 22 years of expertise, our friendly and knowledgeable team of construction experts are ready to meet any challenge with a nimble and responsive approach.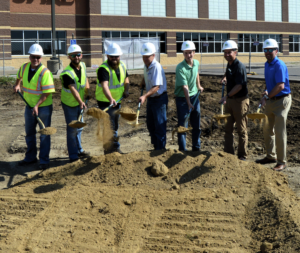 Larson Building recently helped Cub Wine & Spirits break ground on their new 10,000+ SF store in St. Michael, MN. Located right next to their
Read More »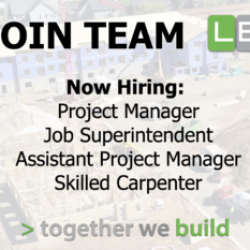 Larson Building is a commercial general contractor located in Buffalo, MN with projects all over the Twin Cities area. We are a family-owned business and
Read More »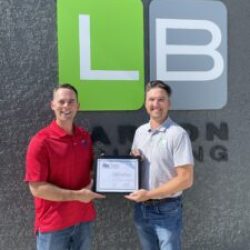 ABC STEP Construction Safety Program Founded in 1989 as a safety benchmarking and improvement tool, ABC STEP has evolved into a world-class safety management system
Read More »