We recently had the pleasure of attending The Sycamore of River Falls ribbon cutting ceremony for their brand-new senior living community in River Falls, WI. This event marked a significant milestone for the City of River Falls community and its residents.

The Sycamore of River Falls boasts an impressive offering of 68 apartments that seamlessly combine independent and assisted living options, catering to the diverse needs of its residents. Additionally, the community features 16 memory care apartments, providing specialized care for individuals with memory-related conditions.

At Larson Building, we are grateful for the opportunity to collaborate once again with this exceptional group of individuals. Working alongside The Sycamore of River Falls has been a rewarding experience, and we look forward to the positive impact this community will have on the lives of its residents.
> Together We Build
At Larson Building, "Together We Build" is our motto because we are ready to take the hassle and stress out of your project so that you can actually enjoy watching it all come together. With 22 years of expertise, our friendly and knowledgeable team of construction experts are ready to meet any challenge with a nimble and responsive approach.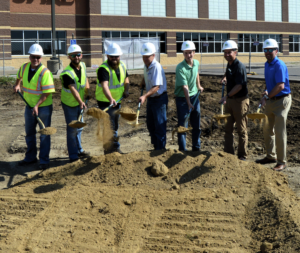 Larson Building recently helped Cub Wine & Spirits break ground on their new 10,000+ SF store in St. Michael, MN. Located right next to their
Read More »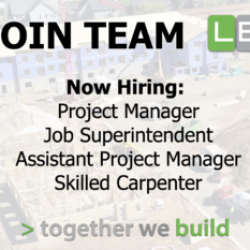 Larson Building is a commercial general contractor located in Buffalo, MN with projects all over the Twin Cities area. We are a family-owned business and
Read More »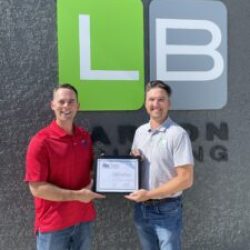 ABC STEP Construction Safety Program Founded in 1989 as a safety benchmarking and improvement tool, ABC STEP has evolved into a world-class safety management system
Read More »