Larson Building recently partnered with Station 19 Architects to help the Stillwater Evangelical Free Church expand their lobby and sanctuary.  The goal was to build a more welcoming entrance to the church along with creating a new space where church goers can fellowship and make connections. They also desired construction updates to the sanctuary giving it a fresh new look while keeping the original exposed beams.
Stillwater Evangelical Free Church is a Bible-centered church serving the community of Stillwater, MN and surrounding area. We invite you to join us in the joy of worshiping God each Sunday as he speaks to us through his holy Word, and as we respond to him through our prayers and singing of praise. Learn more about SEFC here.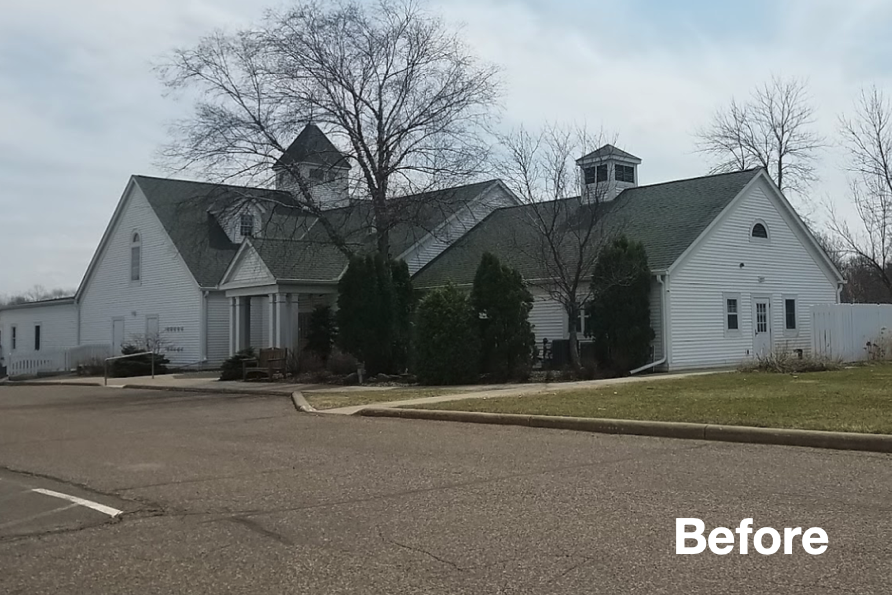 > Together We Build
At Larson Building, "Together We Build" is our motto because we are ready to take the hassle and stress out of your project so that you can actually enjoy watching it all come together. With 22 years of expertise, our friendly and knowledgeable team of construction experts are ready to meet any challenge with a nimble and responsive approach.
Larson Building recently partnered with Ultra Machine Company in Monticello, MN to Design-Build a 60,000 square foot building addition. This world class precision manufacturing facility was designed
Read More »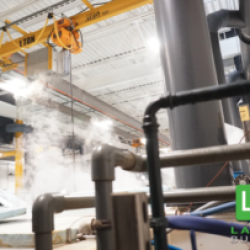 Twin City Plating recently completed a major renovation at their plating and metal finishing facility in Minneapolis, MN. Twin City Plating (TCP) has been providing metal
Read More »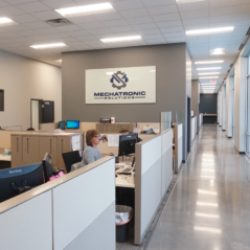 Larson Building recently helped Mechatronic Solutions open the doors to a brand new 45,000 square foot facility in Maple Grove, MN. Mechatronic Solutions is a
Read More »