Larson Building has longstanding relationship with Presbyterian Homes and Services (PHS) that dates back to 2013. LB was hired to renovate portions of their Boutwells Senor Living Campus located in Oak Park Heights. This monumental facility originally constructed in 2000 consisted of 100 independent living units, 100 assisted living units and an expansive town center.
The Terrace independent living project consisted of 100 units of full apartment renovation. These units were completely transformed with all new finishes including cabinets, tile backsplashes, solid surface countertops, doors, trim, hardware, mirrors, bath accessories, flooring, lighting, appliances, and window treatments. Tenants were giving a menu of customizable options to choose from.
The Commons assisted living project consisted of 100 units of targeted renovation. The kitchen and baths were the focus of this renovation but also included new lighting and window treatments throughout the apartment. 
While apartments were being renovated LB renovated all the common area spaces. This scope included new lighting throughout, flooring, cabinets, countertops, painting, and wallcovering. Since every square inch of this facility is utilized by staff and residents LB implemented weekly construction meetings to keep all parties informed of expectations and progress. Total project duration to complete the work was 15 months start to finish.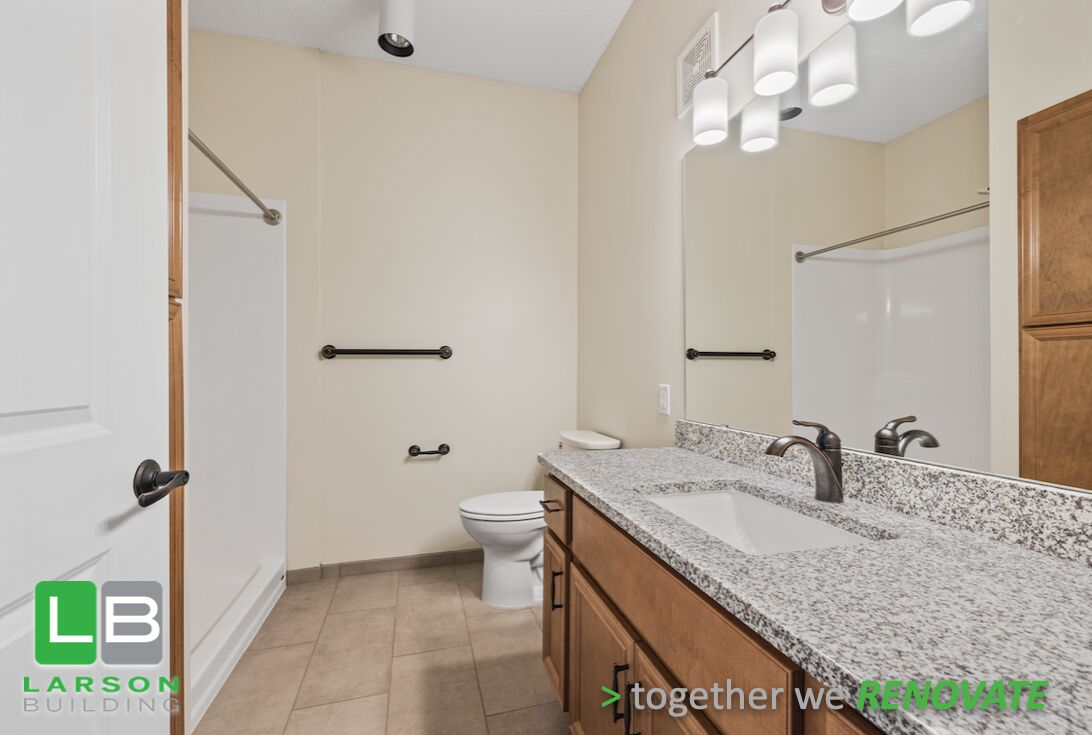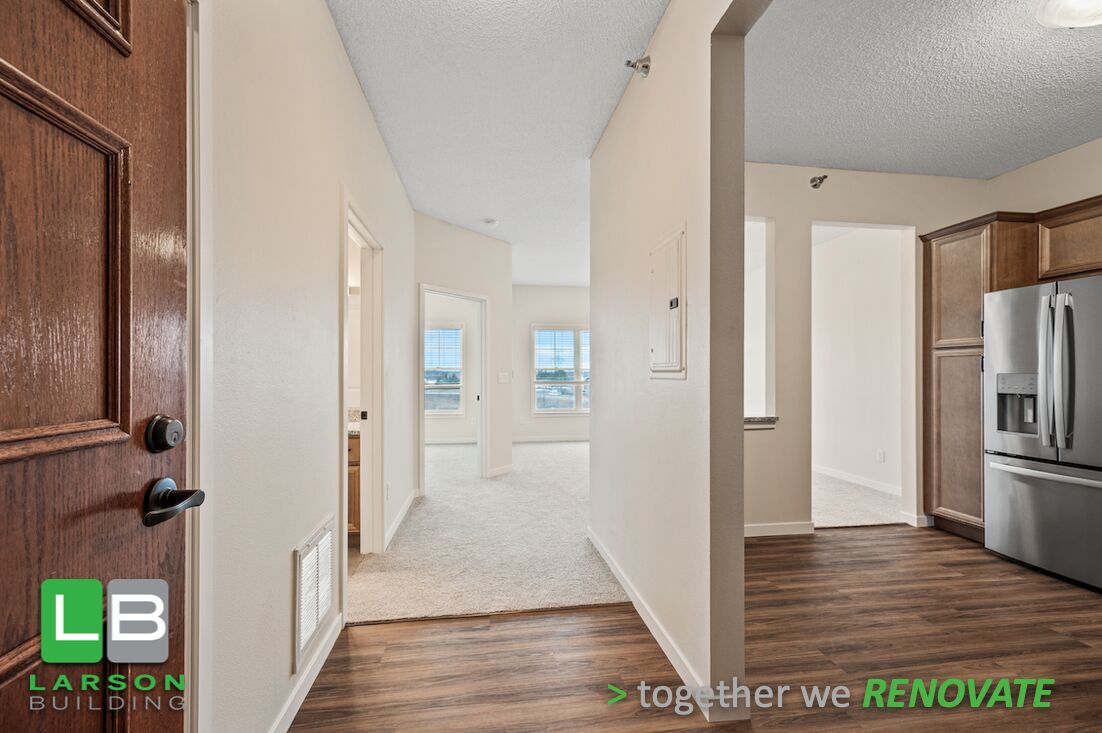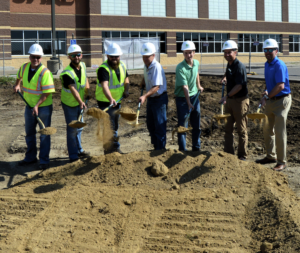 Larson Building recently helped Cub Wine & Spirits break ground on their new 10,000+ SF store in St. Michael, MN. Located right next to their
Read More »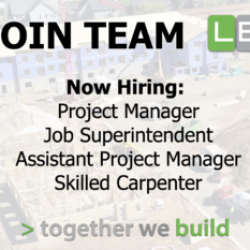 Larson Building is a commercial general contractor located in Buffalo, MN with projects all over the Twin Cities area. We are a family-owned business and
Read More »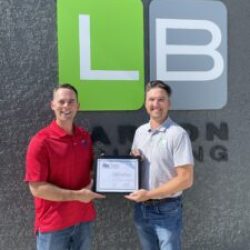 ABC STEP Construction Safety Program Founded in 1989 as a safety benchmarking and improvement tool, ABC STEP has evolved into a world-class safety management system
Read More »