FOR IMMEDIATE RELEASE
Monday, May 1, 2017
Larson Building Welcomes Growth with New Buffalo, Minnesota Headquarters
Buffalo, Minnesota –Larson Building, a commercial building company based in Buffalo, Minnesota announced today that it has moved to a newly renovated office building located at 200 1st Street South in downtown Buffalo.
"I'm excited to move Larson Building to downtown Buffalo," said Andy Larson, founder of Larson Building. "Our new location has been designed and constructed by our team to reflect our capabilities as a premier commercial building company in Minnesota."
Larson founded Larson Building in 2011.  Since that time, the practice has grown by more than 20% year over year. To accommodate this growth, the company purchased and renovated a building previously occupied by Wells Fargo.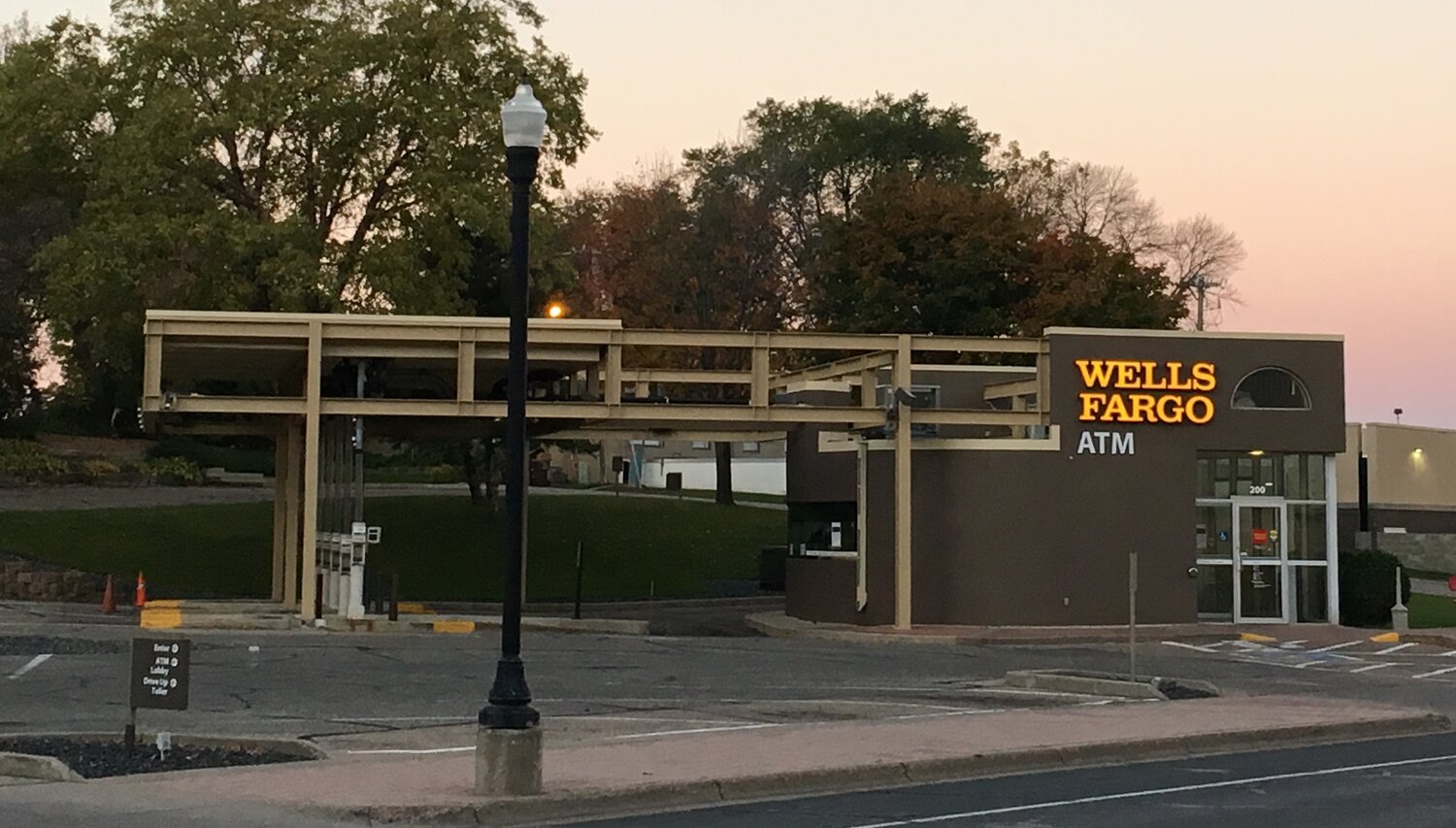 "We wanted to make a statement that we are committed to our customers and community," continued Larson. "This new location is the ideal spot for us to lay down roots. Downtown Buffalo is beautiful and going through a transformation of its own.  We are excited to be an active member of our town's redevelopment efforts and look forward to being close to the lake and taking advantage of the restaurants and parks within walking distance of our office."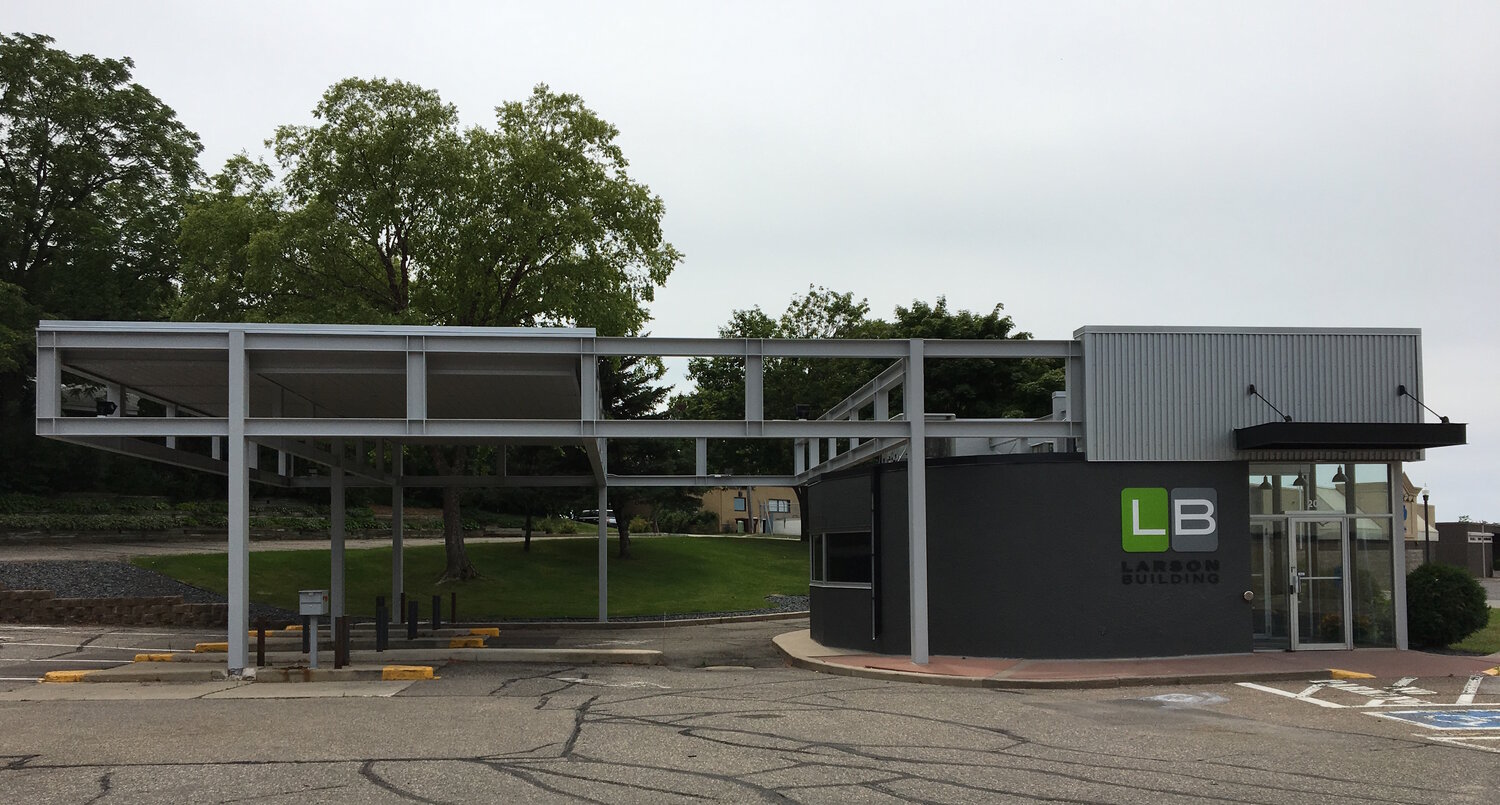 "It is exciting to see Larson Building move and expand their business in downtown Buffalo," said Sue Olmscheid, President of the Buffalo Area Chamber of Commerce. "Larson Building has grown steadily in the past few years and I'm thrilled to see them take advantage of this central location and the beautiful amenities our historic town offers."
Key Facts:
Where: 200 1st Street, Buffalo, MN 55313
Construction: Larson Building
Design: Stone Tent Architects
Relocation Date: May 1, 2017
About Larson Building
Larson Building is a full-service, commercial general contractor made up of a group of experienced and dedicated construction professionals. Located in Buffalo, Minnesota, Larson Building serves clients throughout Minnesota and Western Wisconsin. Visit our About Us page to view our leadership and to learn more about Larson Building.
From project initiation, Larson Building strives to understand every client's building needs and operational concerns to deliver a design build team of professionals dedicated and focused on delivering building solutions specific to its clients' operational goals. Larson Building specializes in commercial, worship, senior living, and precision manufacturing construction and takes pride in their commitment to professionalism and excellence.